At Rishiraj Media, we are pioneers in crafting extraordinary experiences that transcend the ordinary. As an innovative and dynamic experiential marketing agency, we have been at the forefront of redefining how brands connect with their audience in India and beyond.
Our journey began in Delhi,India where our roots took hold and our passion for creativity flourished. With a nationwide network and a vision to inspire, we take pride in joining the dots between people, brands, and culture, weaving meaningful connections that leave a lasting impact.
From captivating events that stir emotions to immersive activations that engage on a deeper level, we believe in the power of experiential storytelling. Our dedicated team of visionaries, strategists, and creators work tirelessly to design unique campaigns that resonate with diverse audiences, leaving them spellbound.
Collaboration is at the heart of everything we do. We partner with brands of all sizes, from startups to renowned industry leaders, to curate bespoke experiences that reflect their essence and amplify their message. No challenge is too big; no idea is too wild - we thrive on pushing the boundaries of imagination to deliver remarkable results.
As a trailblazing event agency, we embrace innovation and embrace emerging technologies, blending the physical and digital realms to craft multi-dimensional experiences that enchant, entertain, and leave an indelible mark.
Rishiraj Media is not just an agency; we are storytellers, experience architects, and dream-weavers. Join us on this incredible journey, and together, let's create moments that inspire, connect, and elevate your brand to new heights.
Welcome to the art of extraordinary experiences.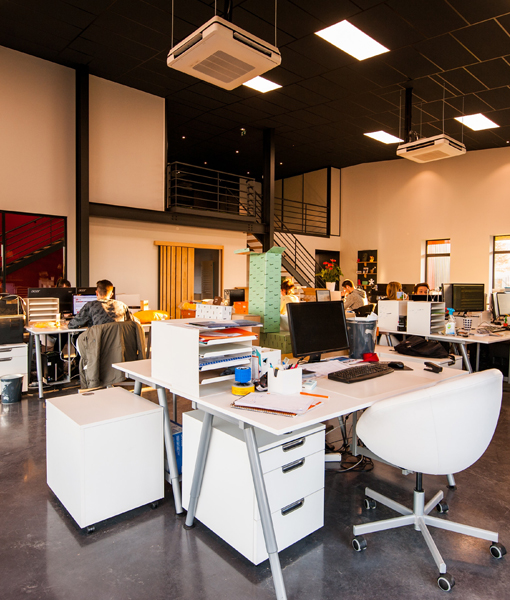 0

M+

Gross merchandise value
0

+

Brands we've worked with
0

+

Strong Supplier network
0

M+

Content pieces delivered