Who we are
We are an ever-evolving idea factory, feeding and living on ideas and designs. We are churning millions of ideas even now, as you read this. We utilize our creative energies by devising ingenious strategies for our clients. Understanding the audience and their need to binge, blending the best of technology, creative, media and advertising, so that everyone gets their dose of satisfaction.
What we don't serve, is the word 'Impossible'! Everything under the sky is worth giving a thought or a try; any idea from any source, of any orientation is welcomed and stored in our adipose tissue, for an opportune use.
Journey so far
We weren't born yesterday! Actually, it was almost 2 decades ago, which makes us pretty traditional. That is why we grew up believing in Darwin, and evolved with our surrounding to imbibe the modernity we've been subjected to. And the evolution process has been pretty phenomenal.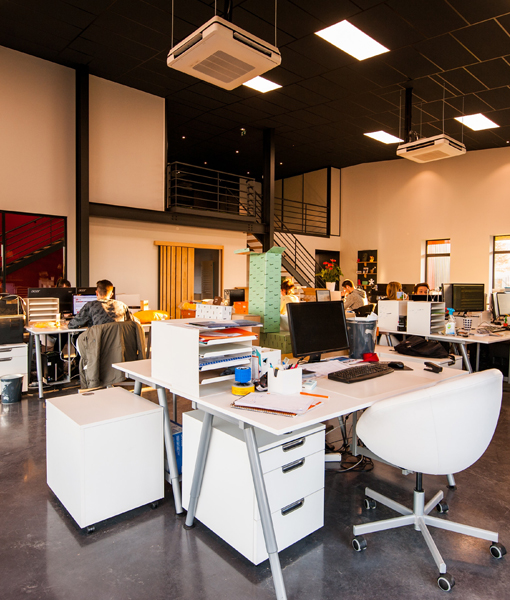 0

M+

Gross merchandise value
0

+

Brands we've worked with
0

+

Strong Supplier network
0

M+

Content pieces delivered